Adapt swiftly, Act decisively.
Custom developed digital care solutions by Decos align your people, systems and technology into one unified whole. This not only drives efficiency, revenue and growth but also enhances the value proposition for your people, customers, vendors and partners.
Digitalization is no longer a choice.
It is a prerequisite. Many healthcare enterprises have already successfully moved to a paperless environment and are adopting the latest technological solutions.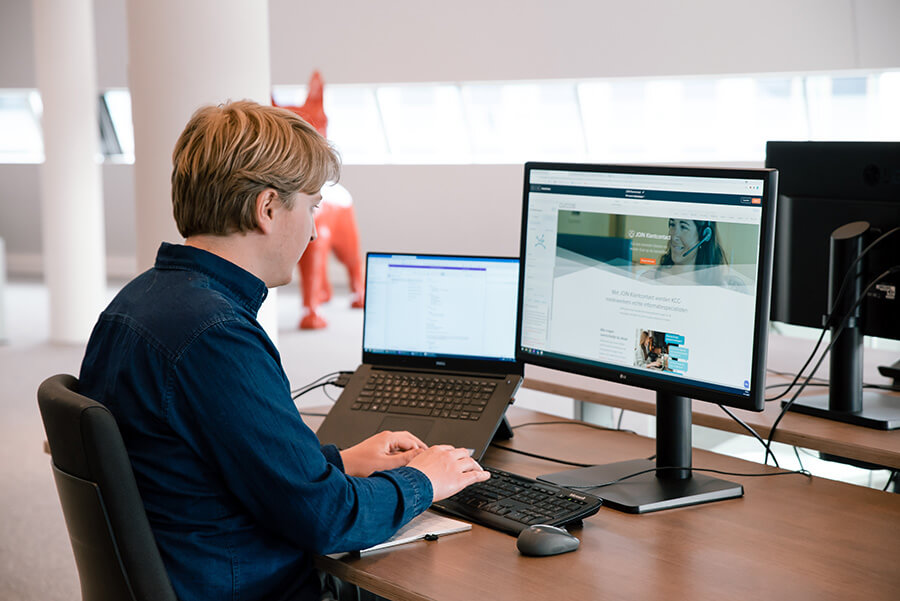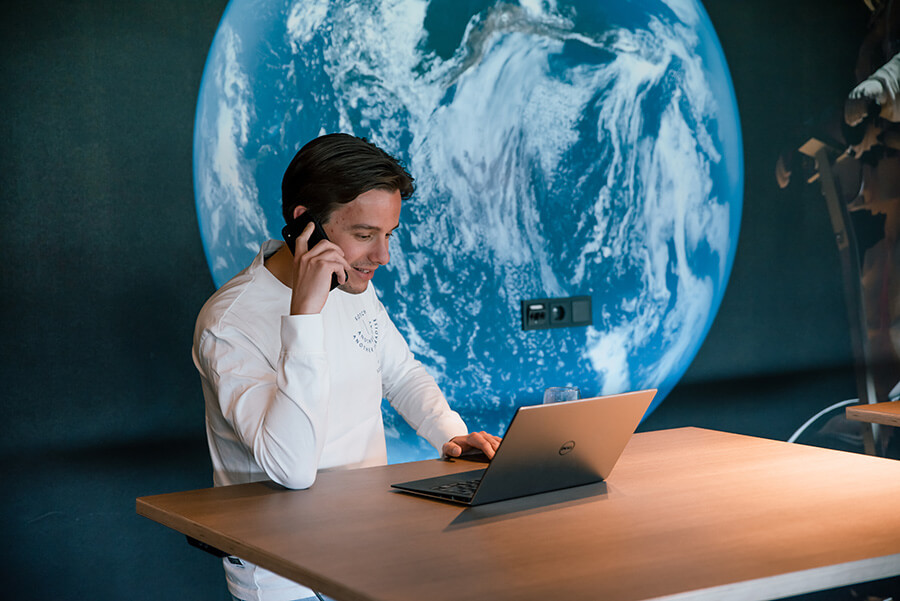 Going paperless is just the beginning.
Digitalization begins when timely and accurate data collected from disparate sources such as mobile applications, wearables and sensor devices positively impact the decision making process. For that to happen data must be –Accessible, Interpretable, Interoperable, Actionable.
Creating digital dividend
360°care digitalization creates an ecosystem where enterprise applications, interoperability solutions, process automation, IoMT solutions, data analytics and cloud work in tandem to enhance the digital maturity of an enterprise.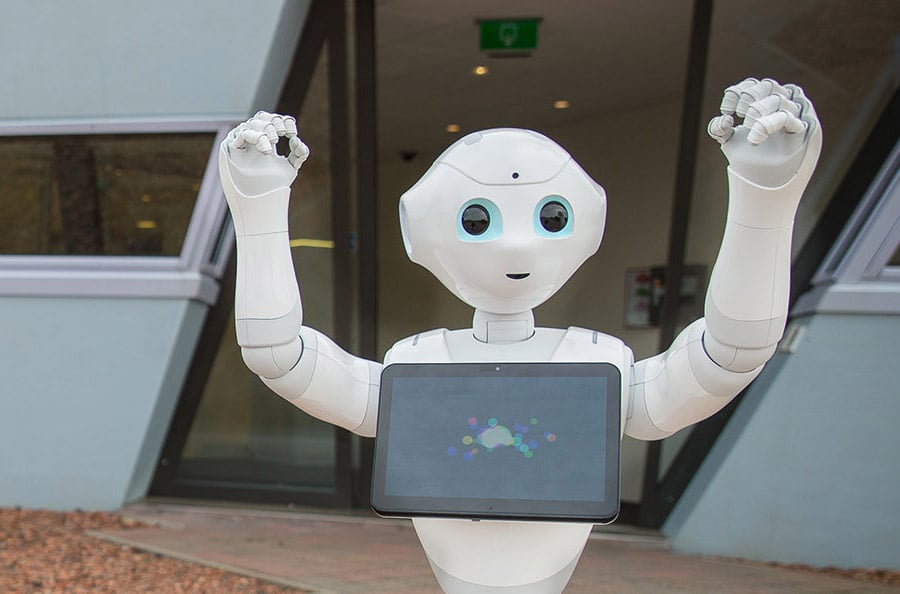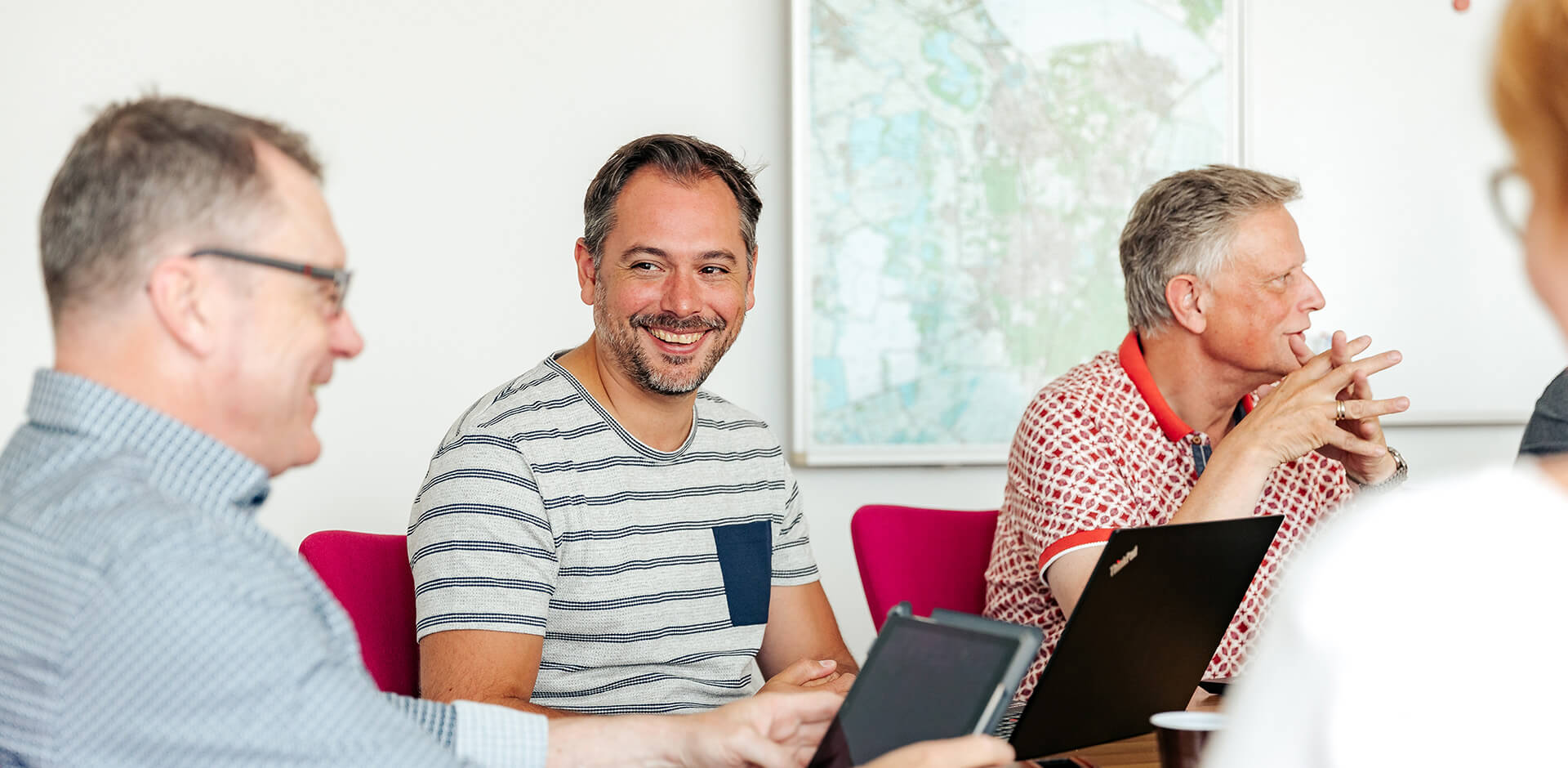 Fostering a climate of care
Agile, scalable and secure, care digitalization enables your organization leverage emerging technologies, enhance patient engagement and make lightning-quick health decisions. This keeps your people involved and your customers satisfied.
Driving the change
Digitalization is slowly but surely seeping into the cultural ethos of enterprises, so much so that it is almost becoming a mindset. The world calls it digital transformation; At Decos, our customers call it 360 degree care digitalization.